Dingle, An Daingean or Daingean Uí Chúis a place with many names and many pubs, sits in the southwestern corner of Ireland. It is impossible to travel further west in Ireland and excepting Iceland this is the most westerly point of Europe.
County Kerry is Ireland at its finest, Dingle is Kerry at its finest. With steep mountains and long sandy beaches stretching out into the Atlantic Ocean and full of the most lively and traditional Irish pubs, Dingle contains green fields full of sheep and locals full of character.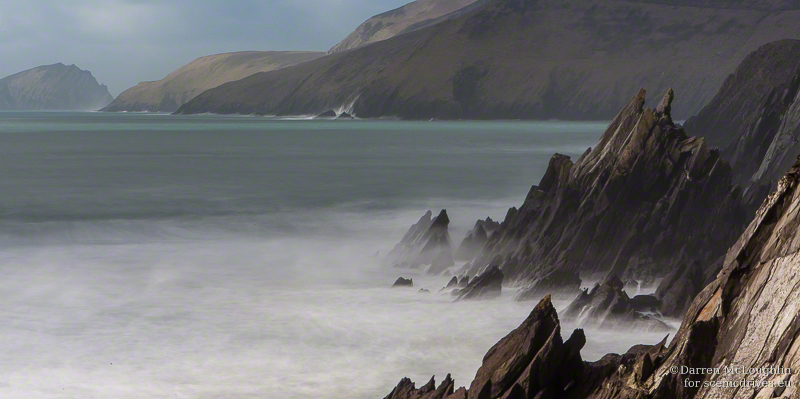 The peninsula is part of the newly inaugurated Wild Atlantic Way, a 2,500km coastal route along Ireland's Atlantic seaboard; billed as the longest continuous drive in the world the Wild Atlantic Way runs from Muff in Co. Donegal to Kinsale in Co. Cork.

Some of what awaits you on this scenic drive through Dingle.
Continue reading Dingle – Highlight of Ireland's Wild Atlantic Way →